This is a topic in the "
fun posts
" category. In this post, you will see photos of Vietnamese celebrities in their daily routine. No studio or professional pictures just everyday life with little to no makeup. There will be none of that glamorous on stage ordeal , no magic lights or fancy costumes just simple and natural. Also check out other fun posts such as
Wacky Moments
,
What Are They Doing
,
Celebrities Gone Wild
,
Guess Who?
,
Celebrities and Food
, and
When Celebrities Travel
. Click on the images to enlarge.
Waking with Kristine Sa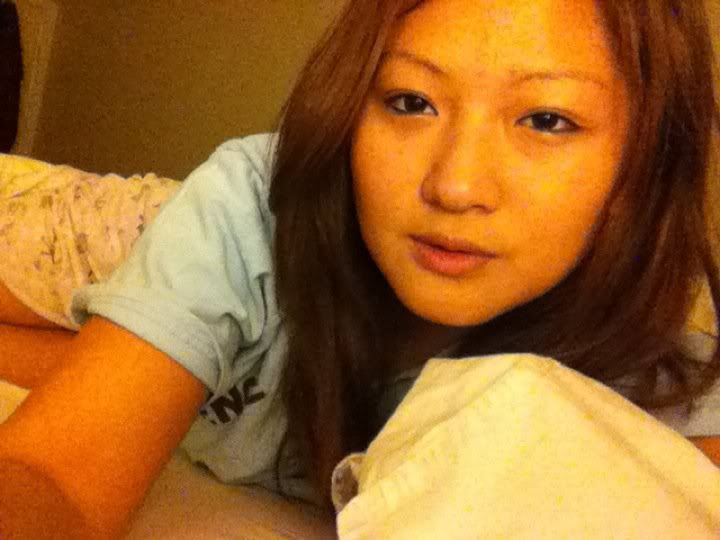 Hitting the gym with Nhu Loan
Making sandwiches with Tommy Ngo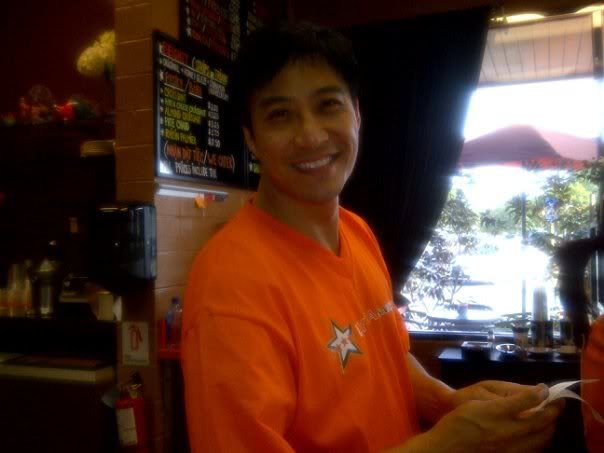 Hitting the beach with Anh Minh
Catching a cab with Don Ho
Flying with Thuy Huong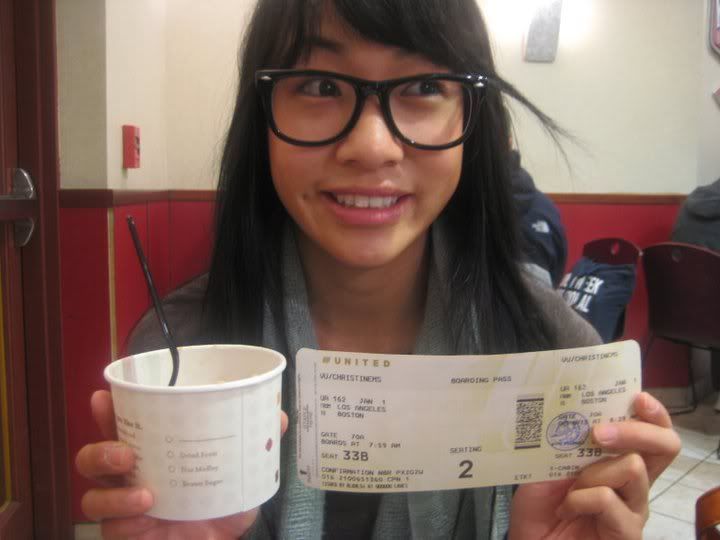 Camera wh*ring with Le Nguyen
Dining with Ngoc Lien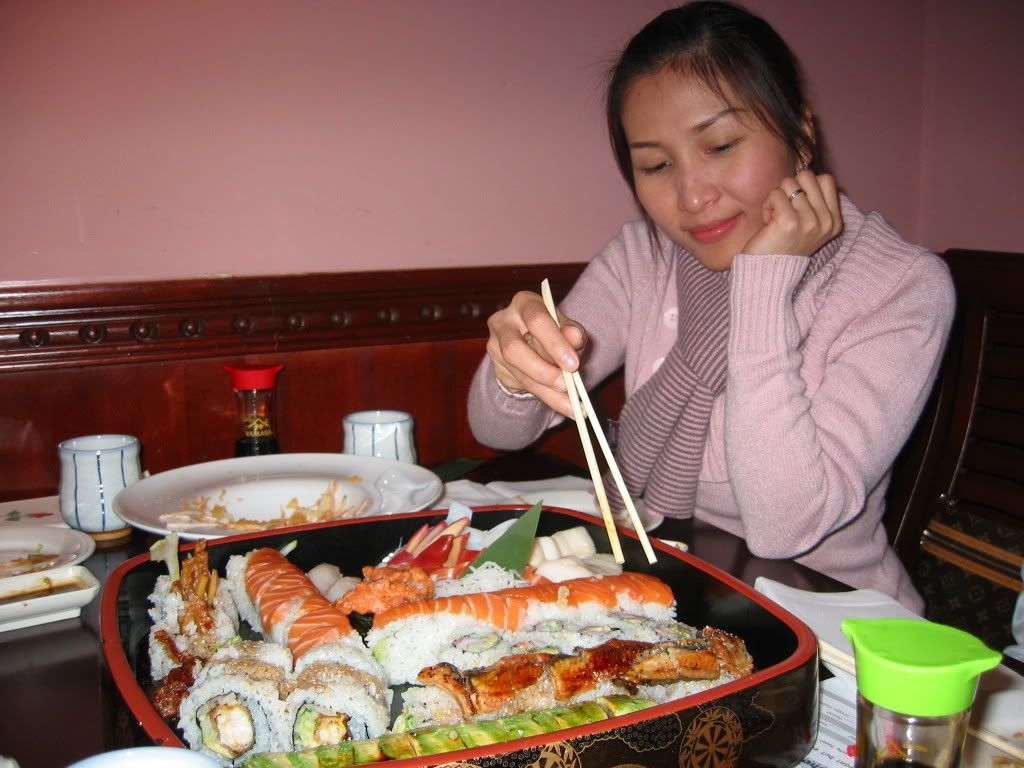 Cozy with Tuong Nguyen

Getting drunk with Van Son and Viet Thao

At the Casino with Tam Doan and Mai Thanh Son
On webcam with Toc Tien
Catching zzzz with Kevin Khoa