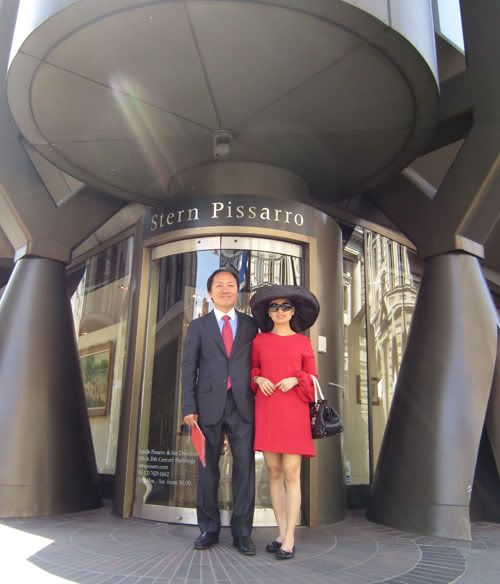 Apparently there had been rumors that
Ha Phuong
's husband
Chinh Chu
was arrested. I got emails about this; people sent me the links to the articles. However, the rumors were not true because the person arrested is named
Don Chu
(see picture below) also known as Don Chin Trang Chu. Due to the similarity in the name, a lot of people got confused and didn't do enough research to know they're two different men. You can read the article about Don Chu,
here
. There is also another article out to combat to the false rumors
here
in English with the title "V
ietnamese Billionaire Chinh Chu was not Arrested, Despite Rumors
." So there you have it. Initially I wanted to post something about this when the rumors first started but after doing my research I knew it was false so I didn't want to waste time to help spread the rumor that was clearly a hoax. But, I want to post this so that those people who are still in denial or haven't heard can be informed.