This is a picture collection of singer
Như Quỳnh
, her husband
Nguyễn Thắng
(not to be confused with singer Nguyễn Thắng), and daughter
Melody Đông Nghi.
In the past, Nhu Quynh had
kept her husband a secret
and refused to let the
public know about her baby's daddy
. Even so, leaked images and gossips here and there even made its way through. Nowadays Nhu Quynh and her family can be seen at various events. And daughter Melody is growing up looking quite like her mom and dad. Credit images to
yeunhacvang
,
nqstarlight,
and
Huyng Gia Tuan's Facebook
. Click on the images to enlarge. Enjoy.
Nhu Quynh, holding Melody's hand on stage
Daddy's helping Melody get ready.

Nhu Quynh and husband Nguyen Thang
Nhu Quynh and husband at Thuy Nga's 100 VIP Party
Nhu Quynh and Nguyen Thang on the far right
Nhu Quynh, husband, daughter and ex Andy Quach
Nhu Quynh and daughter in the center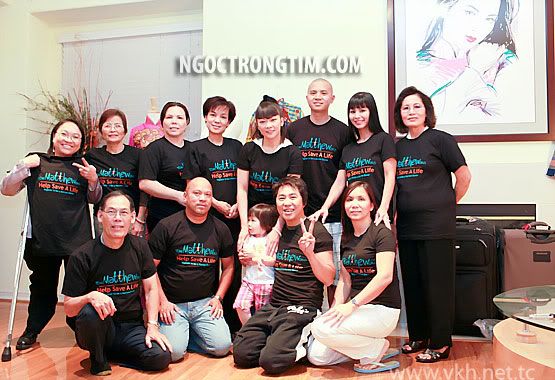 Husband and daughter in the audience of Paris By Night Divas